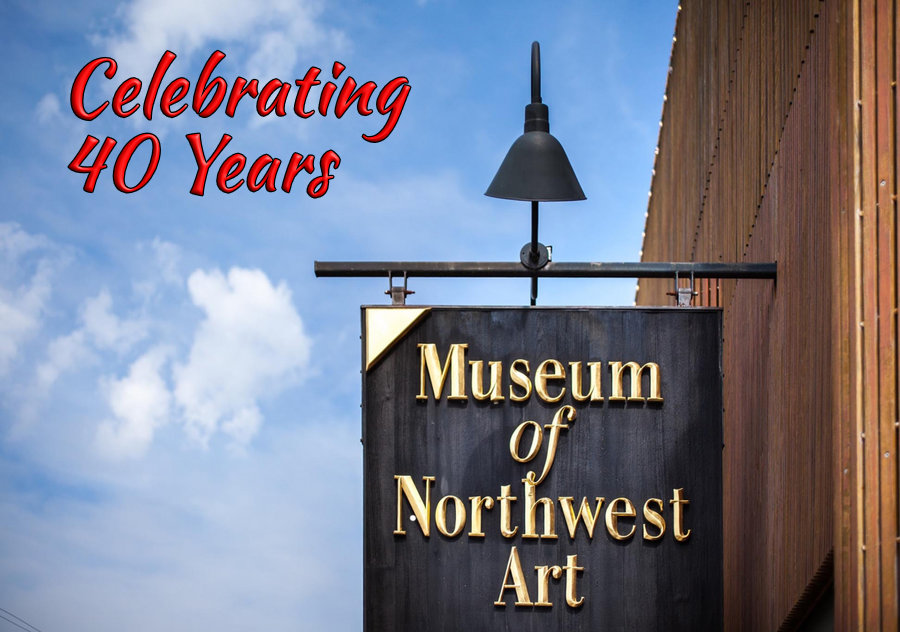 Announcing The Museum of Northwest Art's 2021 art auction!
MoNA holds these auctions annually but this year has the added distinction of being their 40 year anniversary. That's a major milestone, alright. I speak from experience, having recently crossed the 40-year threshold as well.
I'm participating in MoNA's auction for my first time with a submission of the 4 images below. These are all from my A Tree A Day collection from 2019. Some art from this collection is still available in my website store but these four will be among the more than 300 pieces in MoNA's auction.
---